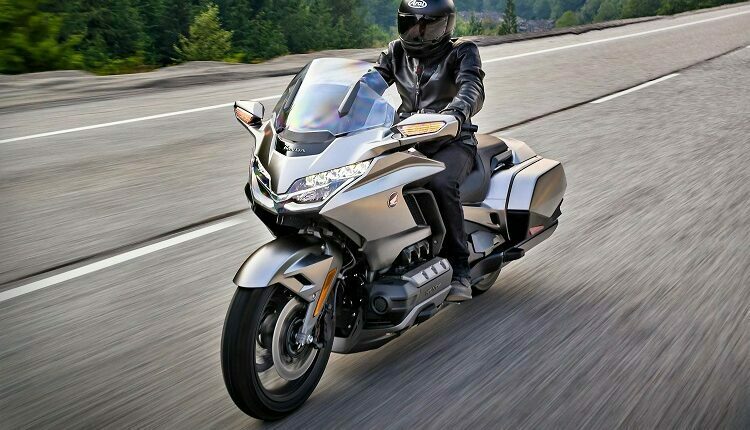 Some Best Roads in USA for Motorcycle Travelling
USA is truly a perfect country for engaging in bike travelling experiences. God has blessed this country with countless breathtaking and unbelievably beautiful locations that one can choose for biking trips. As the number of bikers and bikes mania is growing among Americans, more and more people have started looking for the best biker-friendly roads for bike travelling. If you are one of those passionate bikers, then you may consider following roads for bike travelling:
Pacific Coast Highway
It connects Astoria, Oregon to San Juan Capistrano, California and covers the distance of around 1700 miles. This is well-known across the country and is one of most favorite roads of bikers. While travelling on this road, you can enjoy many beaches, beautiful forests, amazing scenic views, eye-catching seaside towns, beautiful gargantuan mountains, luxurious hotels, restaurants with delicious foods and much more. It includes various turnouts where you can stop and enjoy the beautiful views. In addition, other more enjoyable locations and spots that you should never miss while travelling on this road are Olympic Peninsula, bikini-clad Malibu, or Seattle (which is a hub for bikers), rustic Big Sur, and Hearst Castle.
Appalachian Mountains
These mountains are wide spread between Front Royal, Virginia and Deal's Gap, North Carolina. It covers a distance of around 770 miles. It begins with Skyline Drive in Virginia, which covers 105 miles along Shenandoah National Park's edge. It is suitably linked with the Blue Ridge Parkway for 469 miles. On the east side, Tellico Plains are located along the Cherohala Skyway. The road is very comfortable and trouble free with many biker-friendly elements. These mountains are also one of top priorities for bike travelling.
River Road
This road covers a distance of 120 miles and connects Terlingua with Candelaria and Texas. This road includes many blissful and breathtaking scenic views. Rio Grande also comes in the way and is great location to stay and visit thoroughly. Other beautiful locations that you will enjoy while travelling on this road are Chihuahuan Desert and mountains, canyons, wild animal areas, and diminutive jungles. In addition, you can use a boat to travel to beyond Mexican border for a small outing for lunch.
Going to the Sun Road
It is located in Glacier National Park, Montana and covers a distance of 50 miles. It takes around two hours to travel through this road. Jackson Glacier Overlook is a great place to visit. The bikers usually stop here to enjoy the beautiful scenes and locations in the park.
To make the most out of your travelling adventures on all such beautiful locations, you need to have best suitable bike accessories, gears and apparel that make your riding further comfortable and secured. Buy most effective apparel such as leather jackets for motorcycles, leather chaps and pants, leather gloves, leather vests etc. Apart from ensuring your protection, they will serve a great fashion and style statement for you.